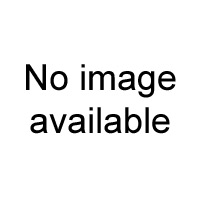 Bachelors are Bold
By T. M. Watson
Price:

£5.00
Item attributes
ISBN:

978-0-85174-574-9

Acts:

4

Females:

7

Males:

5
Item details
Sequel to the uproarious comedy 'Beneath the Wee Red Lums' with Gilbert the undertaker, Archie the retired grocer and all the other now famous comedy characters in an even funnier adventure. Gilbert and Martha, now married, find wedded bliss a little stormy.
Bailie Bogle and Gilbert quarrel with the result that the Bailie sets up as a rival undertaker while in revenge Gilbert opposes the Bailie at the Town Council election.
The whole town takes different sides in the election and hilarious incidents follow each other in rapid succession until Archie's diplomacy finally restores the town to normal.
With the introduction of new delightful comedy characters, Willie the milk boy, and Susie the maid, and Gilbert's business rival, Bailie Albert Bogle, the fun does not halt for a moment. No change of scenery is required.