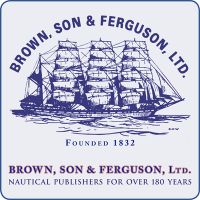 The Golf Widow
Price:

£1.00
Item attributes
ISBN:

978-0-85174-948-8

Acts:

1

Females:

4

Males:

2
Item details
The Ross family are so busy golfing, bowling, tennis-playing and motor-cycling they take most of their meals standing up.
The patient old slave, Mrs. Ross, tired of washing, cleaning shoes and cutting sandwiches for quick consumption, revolts at last and takes up bridge and drama.
The prospect of seeing mother play-acting in the Town Hall dismays the family into mending their ways.