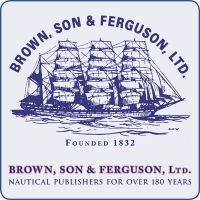 Cambusdonald Royal
Price:

£5.00
Item attributes
ISBN:

978-0-85174-857-3

Acts:

3

Females:

6

Males:

6
Item details
Five years after the events of The Sorcerer's Tale another crisis hits Cambusdonald Abbey.
The nearby convent is burnt to the ground and its nuns are temporarily billeted in Cambusdonald. They bring with them their secret recipe for the convent liqueur and many other problems as well.
The play was first presented in 1973 at the Edinburgh Festival by Edinburgh People's Theatre.